What is Monetha?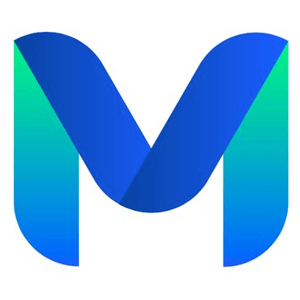 With its decentralized trust and reputation system "DTRS", the Monetha MTH (MTH) payment platform shortens payment procedures and improves access to an "Ethereum-based" economy in order to improve the current state of eCommerce. DTRS leverages blockchain and Ethereum's 'smart contract' technology to provide appropriate, easy, and fraud-free payment solutions to merchants. MTH offers an ecosystem where merchants and customers can connect effectively and experience fraud-free, mutually-beneficial trading It reduces the number of settlement steps in each transaction from the current 15 - 16 (average) down to just one The Decentralized Trust and Reputation System (DTRS) prevents scams to protect both buyers and sellers through a unique trust rating system. Through its unique, trust-based verification system, Monetha MTH eliminates protracted and expensive payment procedures, and promotes efficient data exchange and fraud detection.
How do I buy Monetha?
1.
Deposit funds into your account.

2.
Enter the amount of Monetha (or Australian Dollar equivalent) that you would like to buy.

3.
Click 'Buy' to confirm your Monetha purchase and your Monetha will arrive in your CoinSpot wallet within minutes.