Buy DeepOnion
What is DeepOnion?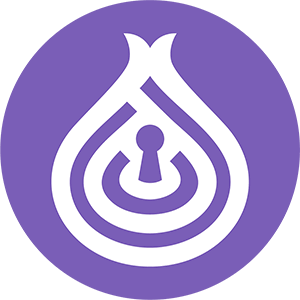 As a decentralised, open-source and community-driven cryptocurrency, DeepOnion offers multi-layered privacy and security for a number of everyday use cases. With DeepSend, a blockchain-based privacy technology, users can send private payments from random wallets hidden behind the anonymous Tor network; while with DeepVault, users can maintain control over their digital assets but also protect their identities. DeepSend's blockchain privacy technology ensures full payment privacy and security, even without relying on cryptographic encryption Multi-platform wallet offers Stealth Address transactions for unlimited use and protection from eavesdroppers Ecommerce plugins empower merchants to accept private payments at their online shops or websites Powered by hybrid PoW/PoS (Proof of Work/Proof of Stake), DeepOnion provides a secure, user-friendly crypto that communicates through the anonymous Tor network for enhanced privacy, asset protection and transaction transparency.
How do I buy DeepOnion?
1.
Deposit funds into your account.
2.
Enter the amount of DeepOnion (or Australian Dollar equivalent) that you would like to buy.
3.
Click 'Buy' to confirm your DeepOnion purchase and your DeepOnion will arrive in your CoinSpot wallet within minutes.


Should DeepOnion become available, here are instructions on how to complete your purchase.