Buy Red Pulse Phoenix Binance
Red Pulse Phoenix Binance
What is Red Pulse Phoenix Binance?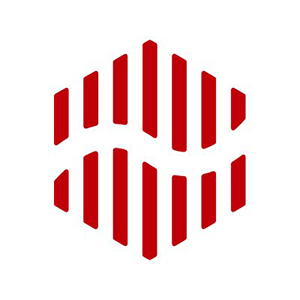 Phoenix is both a platform and a token (PHX) that form part of the Red Pulse ecosystem - a cloud-based "knowledge network" that connects research consumers with content producers. Phoenix is built upon a smart contract that embodies elements like IP protection, Proof of Creation, Proof of Ownership, accountability and regulatory compliance. Ecosystem leverages core elements of machine learning, natural language processing and blockchain technology to connect research/insights consumers and producers Decentralised infrastructure offers key blockchain advantages including immutability, security and transparency Proof of Ownership uses the blockchain to identify owners and ensure intellectual property protection Through a revolutionary open research platform, Phoenix promotes "research on the blockchain" by harnessing the decentralised and immutable nature of the blockchain for the research and knowledge industry.
How do I buy Red Pulse Phoenix Binance?
1.
Deposit funds into your account.
2.
Enter the amount of Red Pulse Phoenix Binance (or Australian Dollar equivalent) that you would like to buy.
3.
Click 'Buy' to confirm your Red Pulse Phoenix Binance purchase and your Red Pulse Phoenix Binance will arrive in your CoinSpot wallet within minutes.


Should Red Pulse Phoenix Binance become available, here are instructions on how to complete your purchase.