What is Qlink?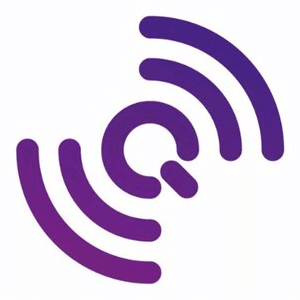 QLC Chain (ticker: QLC) has one mission: to create a safe and secure environment for communication services and reduce the digital divide by leveraging Distributed Ledger Technology (DLT). Its tokenizing capability is the key to deep integration of transmission, content and value networks. Efficiency in instant billings, clearance to improve telecom infrastructure usage, and prevent fraud. Security is achieved by using private deployment and high-level encryption that guarantees users' privacy at all costs. Thus, integrity on public ledgers is maintained. By harnessing the power of DLT, distributed security, high-level encryption and virtual networks, QLC Chain is building a trusted environment for communication services including telecom billing, addressing and security.
How do I buy Qlink?
1.
Deposit funds into your account.

2.
Enter the amount of Qlink (or Australian Dollar equivalent) that you would like to buy.

3.
Click 'Buy' to confirm your Qlink purchase and your Qlink will arrive in your CoinSpot wallet within minutes.