Success order created successfully.
Error order was not created.
Insufficient Funds order was not created.
Over Daily Limit cannot create deposit.
Show charts
Advanced charts
Buy Qtum
Buy Qtum
Your account is currently suspended from buying and selling coins.
Please
Contact Support
for further information.
Buy Qtum
CoinSpot buying and selling is temporarily halted for maintenance, we apologise for the inconvenience and will be back soon!
Please
Contact Support
for further information.
Buy Qtum
You don't have enough credit available in your account.
You will need to use POLi instant payment, BPAY or Cash Deposits to credit your account before buying any coins.
POLi, BPAY and Cash deposits are available
here
.
Price changed
As there can be a lot of volatility with digital currencies, the price can change quickly.

When the price changes by 2% or more while completing your payment, the transaction is canceled and funds are credited to your CoinSpot AUD account.

Unfortunately this has occurred with your transaction. Please try again.
Buy order limit
We aren't able to process individual buy orders for QTUM above $50,000.

To put through a larger value you will need to do multiple orders as long as it is within your daily limit.
What is Qtum?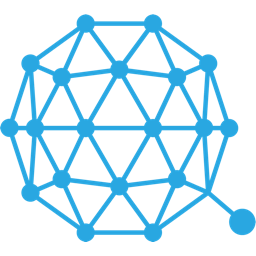 Qtum is an open source Blockchain project developed by the Qtum Foundation our of Singapore. Qtum was created to be a hybrid blockchain application platform with a core technology combining an Account Abstraction Layer, a fork of bitcoin core and a Proof-of-Stake consensus.
The aim is to make this the blockchain for business, with development efforts aimed at allowing the blockchain to be marketed to various industries. This project has taken the best parts of the Bitcoin and Ethereum projects in an aim to create a business-friendly blockchain. Qtum believes this platform will become the one platform that offers stability and direction.
How do I buy Qtum?

1.
Deposit funds into your account.

2.
Enter the amount of Qtum (or Australian Dollar equivalent) that you would like to buy.

3.
Click 'Buy' to confirm your Qtum purchase and your Qtum will arrive in your CoinSpot wallet within minutes.