What is RIF Token?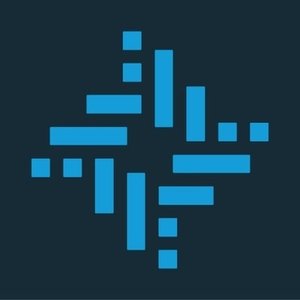 RIF Token (RIF) allows any token holder to consume decentralized infrastructure services that are compatible with the RIF OS Protocol specifications. RIF is both a set of protocol standards and a token. RIF OS (RSK Infrastructure Framework Open Standard) is a suite of open decentralized infrastructure protocols that rely on blockchain-based smart contracts to enable faster, easier and scalable development of distributed applications (dApps). These protocols solve the major problems that stop decentralized blockchain networks like Bitcoin, RSK and Ethereum from reaching mass adoption: sustainable scaling and developer usabiilty. RIF promotes fast deployment and bridges the gap between blockchain technologies and mass-market adoption. It assures quality service in the RNS, a decentralized service that allows the users to have a readable domain in any blockchain. The main goal of RIF is to empower and protect the value of individuals, and enable decentralized sharing economies to flourish. RIF is based on a developing blockchain infrastructure that offers users the fastest deployment services across many crypto-currencies.
How do I buy RIF Token?
1.
Deposit funds into your account.

2.
Enter the amount of RIF Token (or Australian Dollar equivalent) that you would like to buy.

3.
Click 'Buy' to confirm your RIF Token purchase and your RIF Token will arrive in your CoinSpot wallet within minutes.