What is SONM?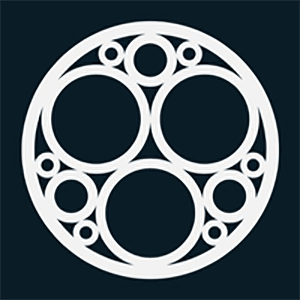 SONM is a decentralised cloud computing platform and excels in providing top-notch cloud-based service. These specifically associate themselves with distributed customer level hardware and comprise servers, mining equipment, and PCs. The hardware can either be rented on a lease or be used by extracting someone else's computing power. As an internal currency, the SNM token is traded on the Sony computing power marketplace. Users that have SNM can easily access all of the resources given by Sonm. A self-supporting marketplace, computing power can be traded with internal currency. The sole purpose of SONM platform is using the decentralised network of the disparate computing devices of an individual instead of using that of a single data centre structure.
How do I buy SONM?
1.
Deposit funds into your account.

2.
Enter the amount of SONM (or Australian Dollar equivalent) that you would like to buy.

3.
Click 'Buy' to confirm your SONM purchase and your SONM will arrive in your CoinSpot wallet within minutes.