Buy Sentivate
What is Sentivate?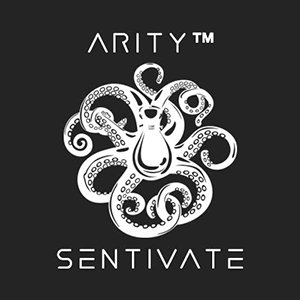 Sentivate aims to build a hybrid web that includes aspects of the centralised and decentralised web. The project focuses on replacing the modern web with a faster, scalable, and safer web version. Using centralised and decentralised functions, Sentivate plans to introduce a new revolutionary system of the web by replacing some of the existing components. It aims to transform the internet architecture by keeping it focussed on centralised systems but also integrating the concepts of blockchain, smart contracts, and cryptocurrencies. The second aspect of Sentivate is Viat, a parallel network that can be accessed via the Sentivate network. Unlike Sentivate, Viat offers completely decentralised functionality allowing the integration of cryptocurrency transactions and wallets. The Sentivate team is seeking to build a hybrid version of Web which utilises the best of centralised and decentralised systems.
How do I buy Sentivate?
1.
Deposit funds into your account.
2.
Enter the amount of Sentivate (or Australian Dollar equivalent) that you would like to buy.
3.
Click 'Buy' to confirm your Sentivate purchase and your Sentivate will arrive in your CoinSpot wallet within minutes.


Should Sentivate become available, here are instructions on how to complete your purchase.