Buy Phantasma
What is Phantasma?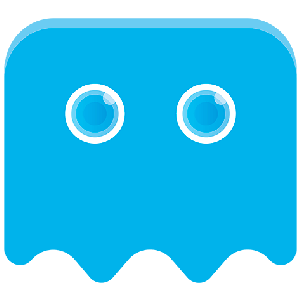 Enabling users to connect their everyday applications on blockchain, Phantasma is both a secure and scalable blockchain solution. The cryptocurrency is governed by the token SOUL along with KCAL, the energy token which enables interoperability with others of the kind. Driven by its community, Phantasma developers aim at building solutions that provide a seamless user experience. Phantasma has an app that improvises how users can connect. It facilitates automated conversion from tokens to coins and vice-versa. Phantasma has a unique staking mechanism, which makes it easier for the users to get hold of digital goods services without any hassle. Its vision is to build the most useful and secure ecosystem on the internet.
How do I buy Phantasma?
1.
Deposit funds into your account.
2.
Enter the amount of Phantasma (or Australian Dollar equivalent) that you would like to buy.
3.
Click 'Buy' to confirm your Phantasma purchase and your Phantasma will arrive in your CoinSpot wallet within minutes.