What is Telcoin?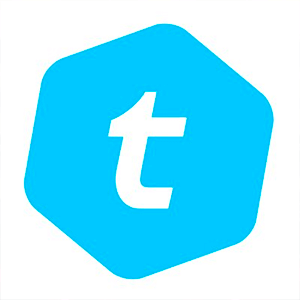 With its "user-first" design powered by blockchain technology, Telcoin provides a low-cost method to enable users to send money fast and conveniently. The solution works with global mobile operators and e-wallets, and is available to a broad base of users looking for a contactless and affordable money transfer service. Cheaper than non-blockchain remittance providers, providing users in low-income countries a cheaper money transfer option Combines the power of blockchain and mobile money infrastructure to speed up transactions, regardless of the sender's and receiver's locations Decentralised network and multi-signature crypto security ensures complete transaction security Built on the Ethereum blockchain, Telcoin can easily fit into existing fee models for connecting to carrier billing and mobile money platforms. Thus this globally marketed remittance service aligned with the telecom industry is helping to create a user-friendly, decentralised financial ecosystem of the future.
How do I buy Telcoin?

1.
Deposit funds into your account.
2.
Enter the amount of Telcoin (or Australian Dollar equivalent) that you would like to buy.

3.
Click 'Buy' to confirm your Telcoin purchase and your Telcoin will arrive in your CoinSpot wallet within minutes.