What is Tripio?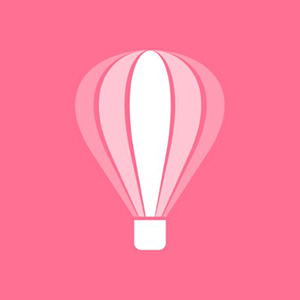 Tripio acclaims itself to be a blockchain-based travel marketplace. Embedding the blockchain technology, Tripio facilitates direct connectivity between the service providers and the customers. Together, they strive to build a transparent service ecosystem that is also tamper-resistant trust. Tripio leverages the decentralised network for building the service ecosystem, powered by ERC-20 utility tokens named Tripio (TRIO) tokens. Tripio ecosystem contains Tripio dApps and a set of Tripio Protocols. Smart contracts can be used to present the terms and conditions on the Tripio platform. Tripio aims to become a transparent solution for the travel industry which gives high incentives to its users.
How do I buy Tripio?
1.
Deposit funds into your account.
2.
Enter the amount of Tripio (or Australian Dollar equivalent) that you would like to buy.
3.
Click 'Buy' to confirm your Tripio purchase and your Tripio will arrive in your CoinSpot wallet within minutes.


Should Tripio become available, here are instructions on how to complete your purchase.