What is ViaCoin?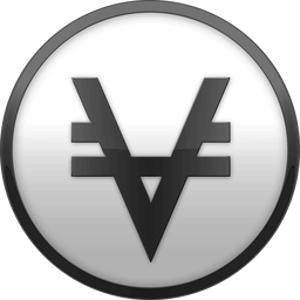 Derived from the Bitcoin protocol, Viacoin is an open-source cryptocurrency. Having a block speed of 24 blocks at a time, the currency has a transaction speed 25 times better than Bitcoin. Also, the token can handle 175 transactions every second. Viacoin benefits from a concept called merged mining or AuxPow. This gives miners the flexibility to mine for more than one blockchain at the same instance. Viacoin supports cross-chain atomic swaps without mandating the need for central exchanges. The atomic contract uses SHA256 hashes to make the network secured and robust. The coin has been set up to deal with the issues concerning structural fixes of Bitcoin, primarily the delays.
How do I buy ViaCoin?
1.
Deposit funds into your account.

2.
Enter the amount of ViaCoin (or Australian Dollar equivalent) that you would like to buy.

3.
Click 'Buy' to confirm your ViaCoin purchase and your ViaCoin will arrive in your CoinSpot wallet within minutes.