What is VIBE?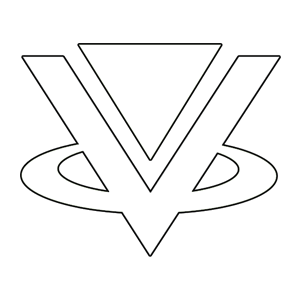 The Vibe ecosystem provides technological tools to drive the adoption of blockchain in the gaming and entertainment industry. The Vibe ecosystem consists of multiple tools including a game development kit, Non-fungible tokens (NFT), a marketplace, decentralised applications, and a virtual wallet. The Vibe network facilitates instant transactions with a no-gas fee, transparency, speed, and security. Its native token, VIBE, is used to purchase digital goods and services on the Vibe ecosystem. The Vibe project hosts a multitude of products that support the development of blockchain as well as its management for the gaming and entertainment industry.
How do I buy VIBE?
1.
Deposit funds into your account.

2.
Enter the amount of VIBE (or Australian Dollar equivalent) that you would like to buy.

3.
Click 'Buy' to confirm your VIBE purchase and your VIBE will arrive in your CoinSpot wallet within minutes.