What is Verasity?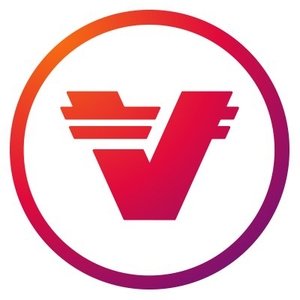 An open-source platform that allows peer-to-peer transfer of physical assets. From buying to selling or loaning, the platform makes digital sharing easy and quick. VERA platform is secured, scalable, and aims at emerging to be the alternative for commercial purposes. VRA is the utility token of VERA and is actively traded on several markers. To hold the VRA tokens, users can use VeraWallet wallet. VERA platform can be used by the developers to build decentralised applications for businesses. VERA claims itself to be one of the most cost-effective peer-to-peer commerce platforms. Its emphasis in on empowering businesses and brands through the big tech deployment and regular innovations in the platform.
How do I buy Verasity?

1.
Deposit funds into your account.

2.
Enter the amount of Verasity (or Australian Dollar equivalent) that you would like to buy.

3.
Click 'Buy' to confirm your Verasity purchase and your Verasity will arrive in your CoinSpot wallet within minutes.