Success order created successfully.
Error order was not created.
Insufficient Funds order was not created.
Over Daily Limit cannot create deposit.
Buy Vertcoin
Your account is currently suspended from buying and selling coins.
Please
Contact Support
for further information.
Buy Vertcoin
CoinSpot buying and selling is temporarily halted for maintenance, we apologise for the inconvenience and will be back soon!
Please
Contact Support
for further information.
Buy Vertcoin
You don't have enough credit available in your account.
You will need to use POLi instant payment, BPAY or Cash Deposits to credit your account before buying any coins.
POLi, BPAY and Cash deposits are available
here
.
Price changed
As there can be a lot of volatility with digital currencies, the price can change quickly.

When the price changes by 2% or more while completing your payment, the transaction is canceled and funds are credited to your CoinSpot AUD account.

Unfortunately this has occurred with your transaction. Please try again.
Buy order limit
We aren't able to process individual buy orders for VTC above $2,000.

To put through a larger value you will need to do multiple orders as long as it is within your daily limit.
What is Vertcoin?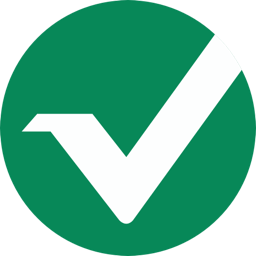 Vertcoin is a decentralised financial system owned by its users with a finite supply of coins that stays true to the original vision of cryptocurrency. Vertcoin can be mined by anyone profitably and is not owned by any large banks or mining hardware manufacturers. The Vertcoin project is fully funded by donations and developed by volunteer community members.
How do I buy Vertcoin?
1.
Deposit funds into your account.

2.
Enter the amount of Vertcoin (or Australian Dollar equivalent) that you would like to buy.

3.
Click 'Buy Now' to confirm your Vertcoin purchase and your Vertcoin will arrive in your CoinSpot wallet within minutes.