Wrapped Bitcoin
What is Wrapped Bitcoin?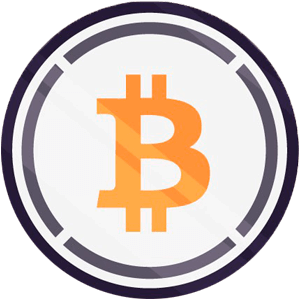 An innovation in the Blockchain space, Wrapped Bitcoin is fairly a new concept and aims at bridging the gap between the top two cryptocurrencies, Ethereum and Bitcoin. While traditional BTC is a cryptocurrency, wrapped BTC gives its owners the ease to explore other blockchains. Backed at a 1:1 ratio with Bitcoin, WBTC (utility token of Wrapped Bitcoin) is an ERC-20 token. BitGo reserve houses the currency when the same is wrapped. A message specifying the amount of WBTC in circulation is broadcasted so as to maintain total transparency. An array of merchants offer the ease to buy WBTC, using it as a digital currency. Wrapped Bitcoin plans to bring BTC to the Ethereum platform, facilitating the design and development of De-fi applications.
How do I buy Wrapped Bitcoin?
1.
Deposit funds into your account.

2.
Enter the amount of Wrapped Bitcoin (or Australian Dollar equivalent) that you would like to buy.

3.
Click 'Buy' to confirm your Wrapped Bitcoin purchase and your Wrapped Bitcoin will arrive in your CoinSpot wallet within minutes.