What is Cortex?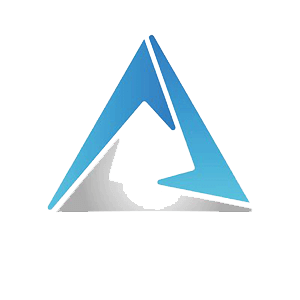 Cortex blockchain based CVM (Cortex Virtual Machine) is ported from and is backward-compatible to EVM i.e. Ethereum Virtual Machine. CTXC tokens can be used as transaction fee, for staking, and during smart contracts execution within this AI platform. Cortex has designed a network of virtual machines to create a framework known as the Cortex Virtual Machine (CVM). Using the CVM framework Cortex supports AI systems and AI-powered dApps (decentralised applications). Cortex utilises an incentive system which allows users to enter into cooperative collaboration. Cortex (CTXC) strives to obtain a significant level of AI democratisation. Its AI Inference Engine, Synapse is meant to maintain indifferent AI interference results across heterogeneous computing environments. Also, Cortex envisions giving higher-than-ever rewards to researchers through its AI blockchain.
How do I buy Cortex?

1.
Deposit funds into your account.

2.
Enter the amount of Cortex (or Australian Dollar equivalent) that you would like to buy.

3.
Click 'Buy' to confirm your Cortex purchase and your Cortex will arrive in your CoinSpot wallet within minutes.


Should Cortex become available, here are instructions on how to complete your purchase.