Buy OriginTrail
What is OriginTrail?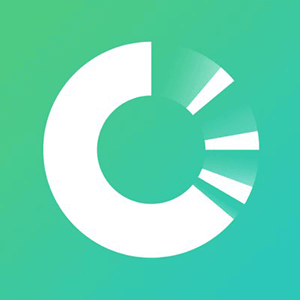 Operating on the Ethereum platform, OriginTrail (TRAC) is nothing but a cryptocurrency. OriginTrail is designed mainly for the supply chain industry helping them collaborate and work through universal data exchange. OriginTrail is based on the blockchain technology ecosystem that contributes to a better supply chain. To facilitate the need for powering transactions, OriginTrail has built an Ethereum-based cryptographic token. Trace (TRAC) is the utility token of OriginTrail, one that allows the execution of data operations on the decentralised network of OriginTrail. OriginTrail is an initiative towards bringing technology together and TRAC is one way of doing it.
How do I buy OriginTrail?
1.
Deposit funds into your account.
2.
Enter the amount of OriginTrail (or Australian Dollar equivalent) that you would like to buy.
3.
Click 'Buy' to confirm your OriginTrail purchase and your OriginTrail will arrive in your CoinSpot wallet within minutes.


Should OriginTrail become available, here are instructions on how to complete your purchase.