Buy XYO Network
What is XYO Network?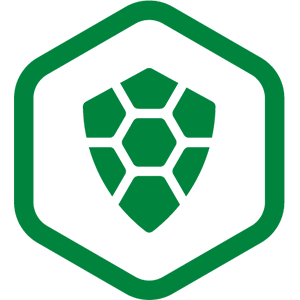 The XYO Network (XYO) is a Blockchain foundation. It facilitates education for individuals, developers and enterprises looking to explore the various possibilities of a location-dependent data network built on shared incentives. XYO is based on the Ethereum blockchain. An open-source initiative for developers and engineers keen on expanding their skill sets can contribute to the technology pool based on the Oracle XY network. Fulfilling and significant partnerships with various companies interested in taking their tech business to the next level. XYO aims to solve real-world problems such as human trafficking and safety through education, research and continued development of the XYO protocol.
How do I buy XYO Network?
1.
Deposit funds into your account.
2.
Enter the amount of XYO Network (or Australian Dollar equivalent) that you would like to buy.
3.
Click 'Buy' to confirm your XYO Network purchase and your XYO Network will arrive in your CoinSpot wallet within minutes.


Should XYO Network become available, here are instructions on how to complete your purchase.